" In this page there are the most exciting concept artworks of Royal Revolt 2 made by the developers in the early phase of the game. You can see the difference between the first impression and design of a single Unit, Tower, etc with the current objects that around us in the game. Also some of these Concept Artworks have been remade from some elements of the previous game Royal Revolt ! "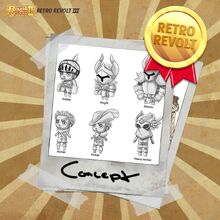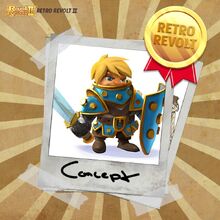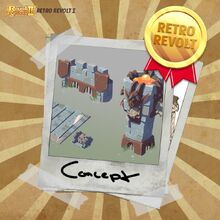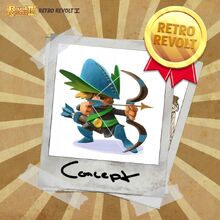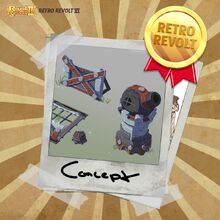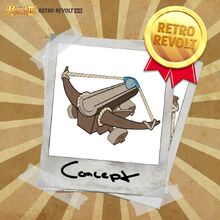 Ad blocker interference detected!
Wikia is a free-to-use site that makes money from advertising. We have a modified experience for viewers using ad blockers

Wikia is not accessible if you've made further modifications. Remove the custom ad blocker rule(s) and the page will load as expected.